I just got the FX798T now from Banggood.
And I haven't shorten the wires nor solder those directly to the Inductrix yet,
but I just connected them with Picoblade™ and flown one battery.
It's SUPERB.
Absolutely perfect feeling.
Definitely light! That's all.
Talking about Tiny Whoop, LIGHTNESS is everything!
There's no reason to use EF-01, believe me, it's just poor decision.
You don't need to try that.
FX798T is the one, done!
FX798T
http://goo.gl/mF41BX
I am sooooo surprised with this.
I can't believe such deference of flight time, also the feeling of flight itself.
WOW!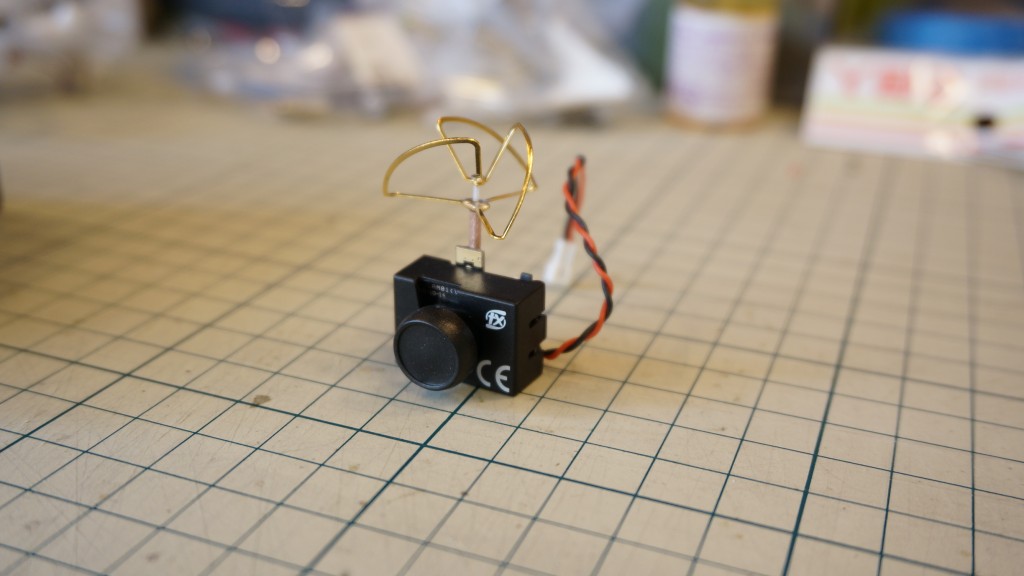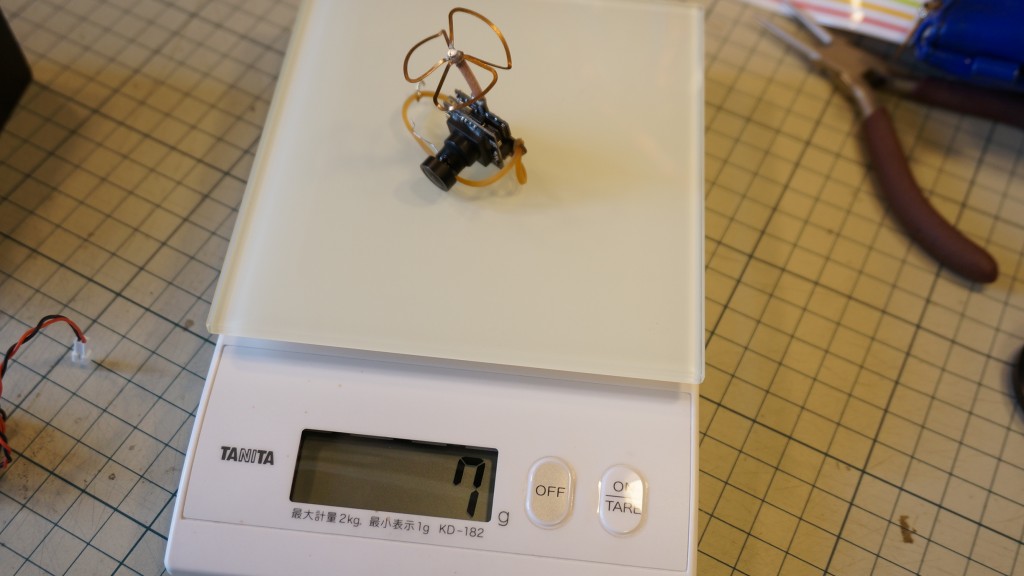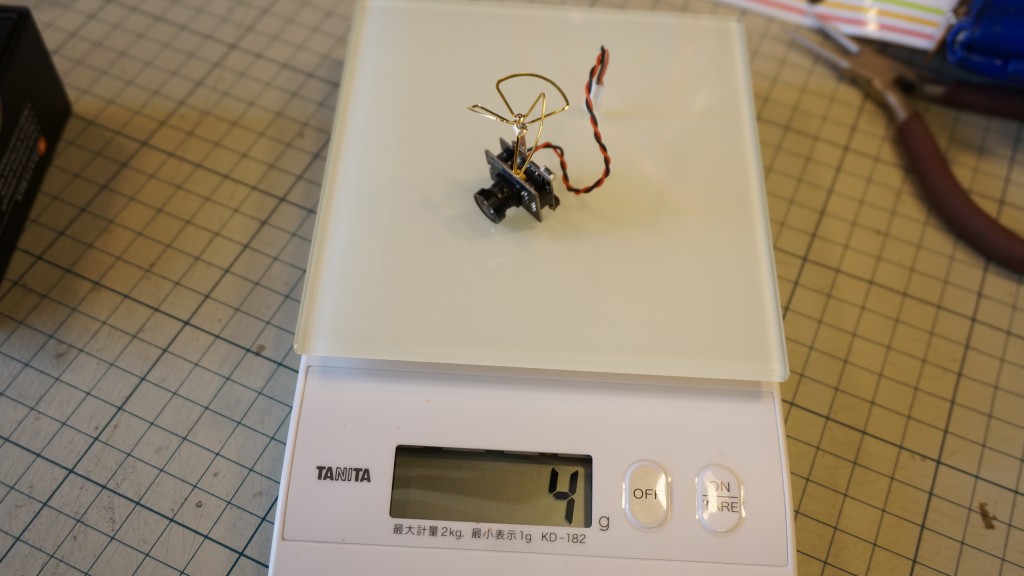 It's only 3g difference, but… among AUW is 24-25g, 3g is HUGE!